ECACOMSIG - the European Crystallographic Association's Computing Special Interest Group

Advanced Software Development for Crystallographers
20th - 22nd of August 2015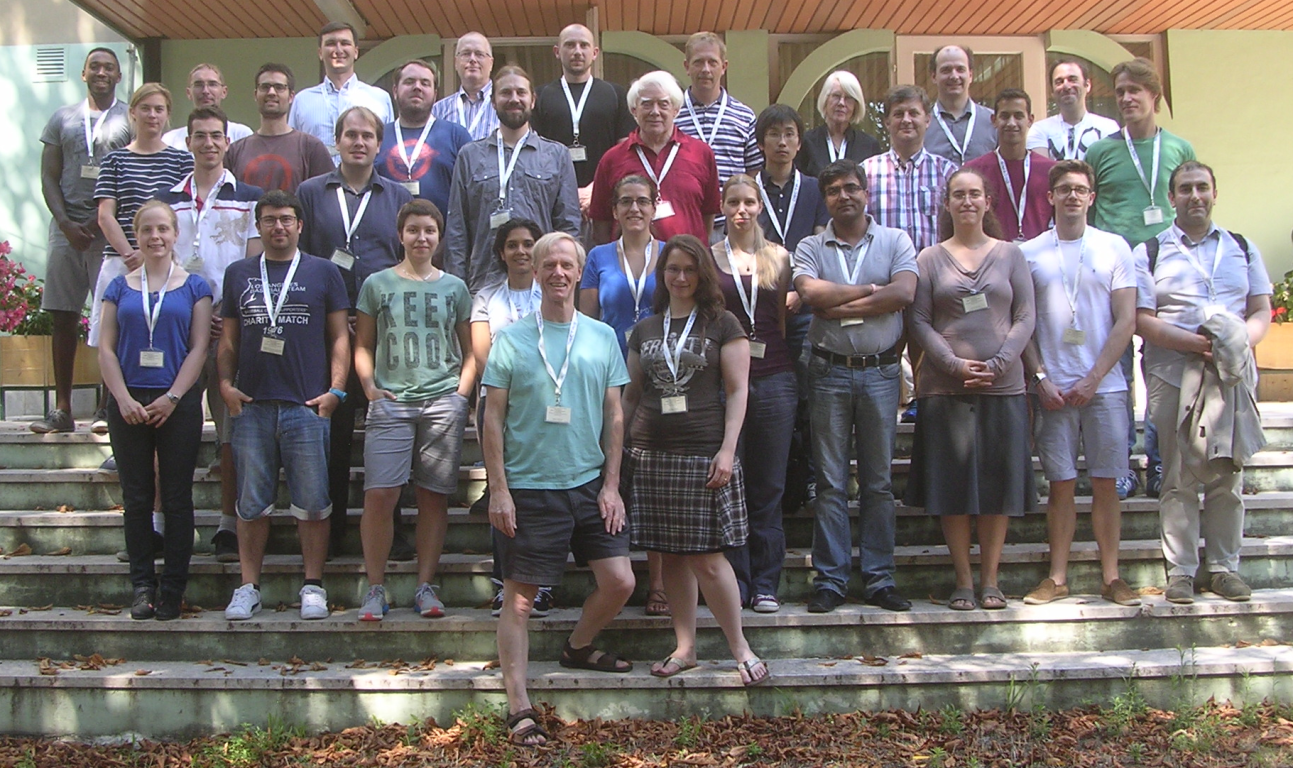 ECACOMSIG organised a two day Computing Workshop based in Rovinj, Croatia. It was associated with the European Crystallographic Meeting (ECM29) which was also in Rovinj.
The Workshop provided an opportunity for younger developers to meet and engage with senior developers and also with their peers in Crystallographic Methods development.
---
The Workshop was held over two full days (21st & 22nd August); there was an introductory lecture and "get-together" on the evening of 20th August, so participants should plan to arrive on that afternoon.
The Workshop was open to a maximum of 40 applicants. A limited number of bursaries was available to assist with the cost of attendance. For more information on bursaries, please contact Harry Powell.
Generous sponsorship has allowed us to set the registration fee (including lunch and refreshments on 21st and 22nd August) to € 100, excluding accommodation.
Registration (including accommodation bookings) is via the ECM29 website
All queries should be sent to either Harry Powell or Andrea Thorn.
Confirmed speakers include
Tutorials will also be given by